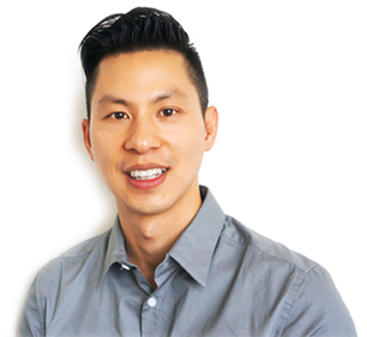 Mark Chang
, PT, MScPT
Mark Chang is a Registered Physiotherapist in Ontario and Clinical Director of PhysioMotion Physical Therapy located at the Major Mackenzie Natural Health Centre. Mark holds a Masters of Science in Physical Therapy from the University of Toronto.
He is a recipient of the Mary N. Sauriol Business Practice Prize for excellence in orthopaedic clinical and business practices. Mark also received evidence-based training in Medical Acupuncture from McMaster University.


Mark has an in-depth knowledge of how the body works and combines it with specialized hands-on clinical skills to assess, diagnose and treat individuals with a wide spectrum of conditions ranging from acute sports injuries to chronic joint diseases. His background of working in orthopaedics, cardiorespiratory, and neurology in the Hospital, Community Care and Clinic-based settings aids him in successfully treating patients with various complex conditions. His treatment approach is to provide quality patient-centered care for his clients with a clinical focus on treating the root cause of their symptoms. Mark utilizes various manual therapy techniques, personalized therapeutic exercises, comprehensive education, and modalities to help his patients achieve optimum level of function and pain-free living.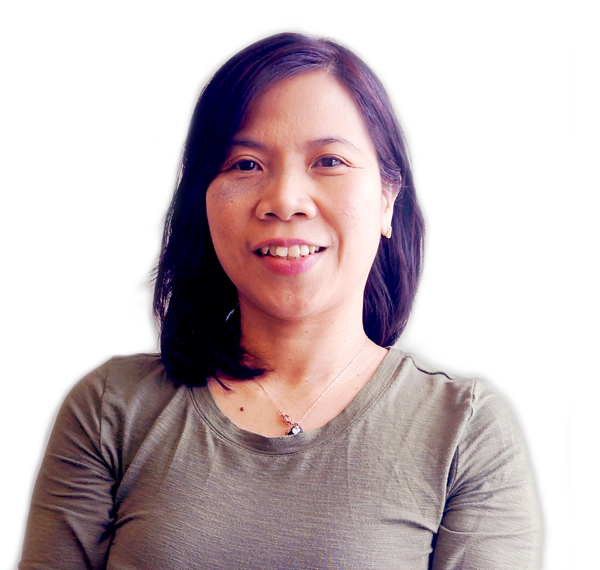 Evangeline Aquino, PT, BScPT


Evangeline Aquino has over 13 years of experience in successfully treating a wide array of orthopaedic conditions and sports injuries. She completed her Physiotherapy Training at Thompson Rivers University in British Columbia and Virgen Milagrosa University Foundation in the Philippines. She is a McKenzie Trained Physiotherapist and provides an internationally acclaimed method of assessment and treatment for spinal and extremity pain.
She also has extensive post graduate training in performing Medical Acupuncture, Therapeutic Taping, Mulligan Joint Mobilization, Temporomadibular Joint Management, Concussion Management and Advanced Vestibular Rehabilitation. Her patients often see improvements within the first session as she utilizes a combination of deep hands-on manual therapy, precise joint mobilizations, musculoskeletal healing modalities, therapeutic exercises and medical acupuncture to manage pain and restore mobility.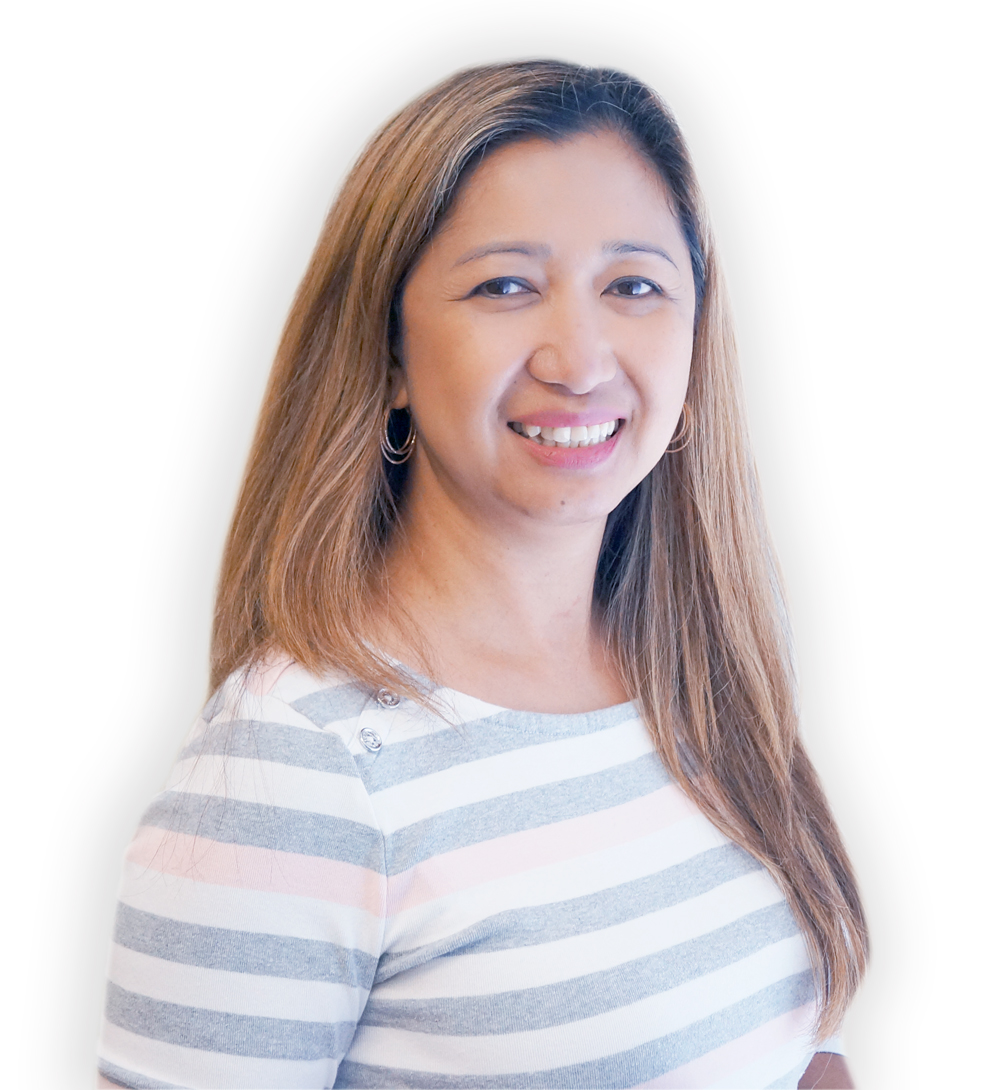 Sheila Iaboni, PT, BScPT


Sheila Iaboni is a skilled physiotherapist with over 15 years of experience in successfully treating a wide-range of conditions including spinal pain, sports injuries, work related injuries, post-surgical rehabilitation, and motor vehicle accident injuries. She completed her Bachelor's Degree in Physical Therapy at the University of Philippines, her Canadian Physiotherapist Bridging Program at University of Toronto and her Resident Clinical Placement at Sunnybrook Health Sciences Centre.
Sheila also attained post-graduate certificates in Pharmacology and Statistics from Thompson Rivers University in British Columbia. She has extensive training in McKenzie Mechanical Diagnosis and Technique, Post-Concussion Management, Advanced Vestibular Rehabilitation, Dry Needling & Acupuncture, Mulligan Mobilization with Movement, Kinesiotaping, Electrotherapy and Manual Therapy. Sheila is passionate about physiotherapy and enjoys working with patients from all walks of life with the aim of helping them feel their very best.
815 Major Mackenzie Dr. E. Unit 2A, Richmond Hill, ON L4C 9X2 | physiomotion.canada@gmail.com | 905-884-2279 (Ext. 6)